Owner Resources
Information You Need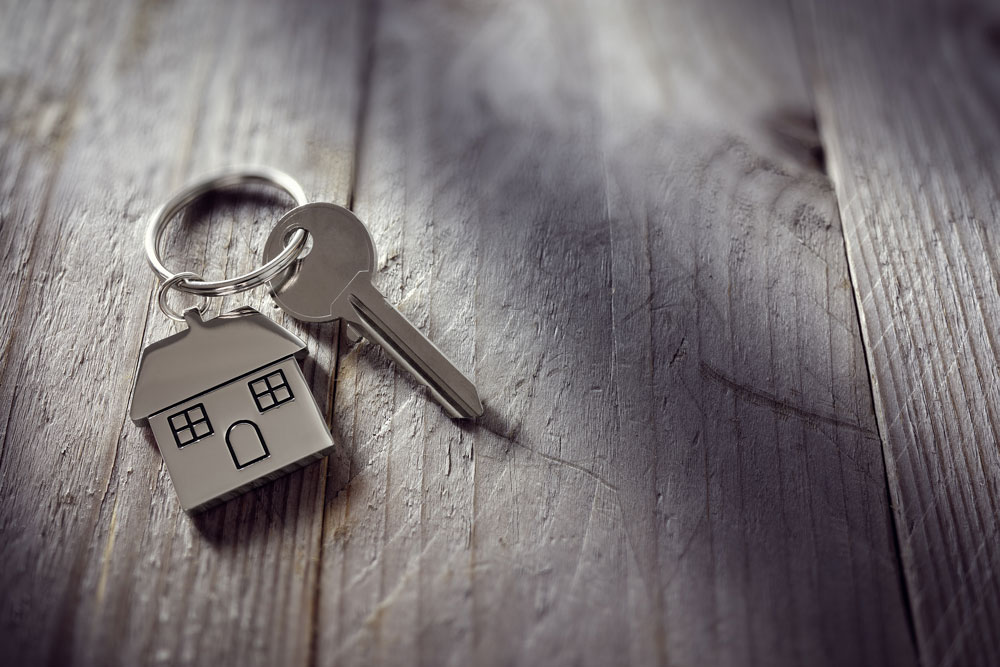 Thank you for investing in an outstanding manager to care for your investment property. We ensure you receive the utmost care and peace of mind for years to come. Our Management Services page offers a full description of the services we provide.
Our goal at Metro Residential LLC is to maximize the return on your investment and to grant you the peace of mind that comes from knowing that your property is in capable hands.
The following links and forms will help you set up your account and stay informed about your property.
Owner Resources, Links & Forms
Have a Question?
(954) 635-5155
Are You a Prospective Owner?
+
Getting Started with Metro Residential LLC
Follow these simple steps and you'll be on your way to peace of mind, knowing your investment is in our capable hands.
Complete a New Owner Property Information form-Single Form or New Owner Property Information form-Multiple Form
Print a Power of Attorney Form
Complete a Insurance Additional Insured Form
To sign up for direct deposit, complete a Owner Direct Deposit Authorization form.
Check made payable to Metro Residential LLC in the amount of $500.00 for the owner reserve/deposit.
Provide us with 2 complete sets of keys
Forms, check and keys may be mailed to:
Metro Residential LLC.
450 NE 5th Street, Suite 3
Fort Lauderdale, FL 33301
Fax: 954-944-1563
Areas We Serve